We are big St. Patrick's Day people, but it's no secret this year's celebration was destined to be a bust.  The parade we always go to was cancelled last Saturday – bummer.
But we still pulled off our traditional dinner.  Except this year I made Irish Soda Bread from scratch because I never found the box mix at Aldi that I usually get.  I'll never buy a box mix again because this was so delicious.  And big thanks to the Publix bakery for a few themed sweets.
Be sure you're following me on Instagram.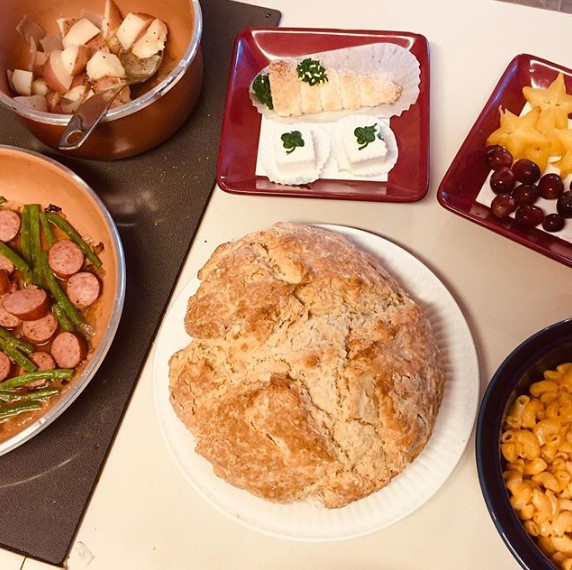 BUT, we had a whole day before dinner so let me back up to what our day looked liked.
Aside from math, spelling, grammar and reading, we took advantage of a few of the FUN things being offered right now!
We caught up on the "virtual safaris" being offered by the Cincinnati Zoo on their Facebook page.
We watched yesterday's hippo video and today's Brazilian porcupine (oh, my, goodness…cutest animal I've ever seen!)  We learned some really cool animal facts and can't wait to tune in to tomorrow's video!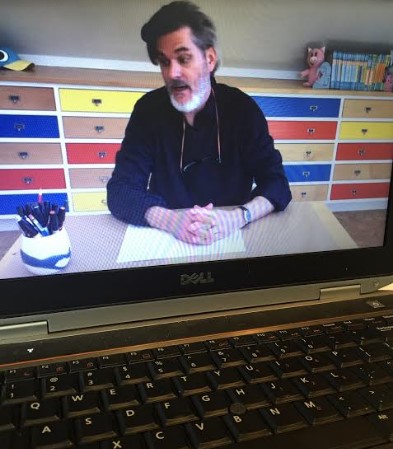 We also caught up on Lunch Doodles with Mo Willems! 
He also start those yesterday also, so we had two to watch.  They have been VERY interested as he talks about drawing and doodling but also takes you around his studio and talks about all the things that go into making a book!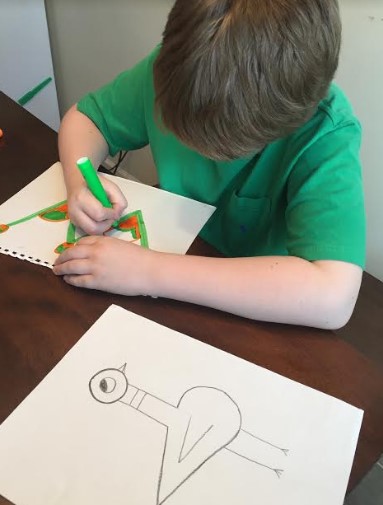 I followed along on his "How to Draw Pigeon" tutorial and I think it turned out very well!
G made some "letter doodles".
I can't wait to see what we get to do tomorrow!
How did quarantine day 2 go for you?  Come over to the Facebook page and drop your favorite Coronavirus Homeschooling Meme (or find some funny ones to steal!)